Back in July we had the opportunity to chat with Ali Elabbady on behalf of the Racket. We were excited because the Racket is rad and we love independt media. He reached out while working on an article about our local pasta scene and after not long at all it was clear Ali would do a great job diving into the niche.
It is a small metro area we are always reminded and Ali is a great example. After he interviewed Rachael, on instagram we noticed he was at a ball game with a couple of our friends and we have overlapping circles. We pointed that out to Ali and he had already concluded this as well as the fact that he went to high school with Tyler's older brother Ben.
Coincidence aside, it was a pleasure to read his conversations with Aliment and Charlie Broder of Broders'. Here is an excerpt about us that we like and read the article here.
"Cornelius Pasta Co's direct-to-consumer model, on the other hand, allows McLeod to provide different twists on pastas and sauces through Cornelius's weekly pasta drops, and to ensure that all ingredients are as locally sourced as can be."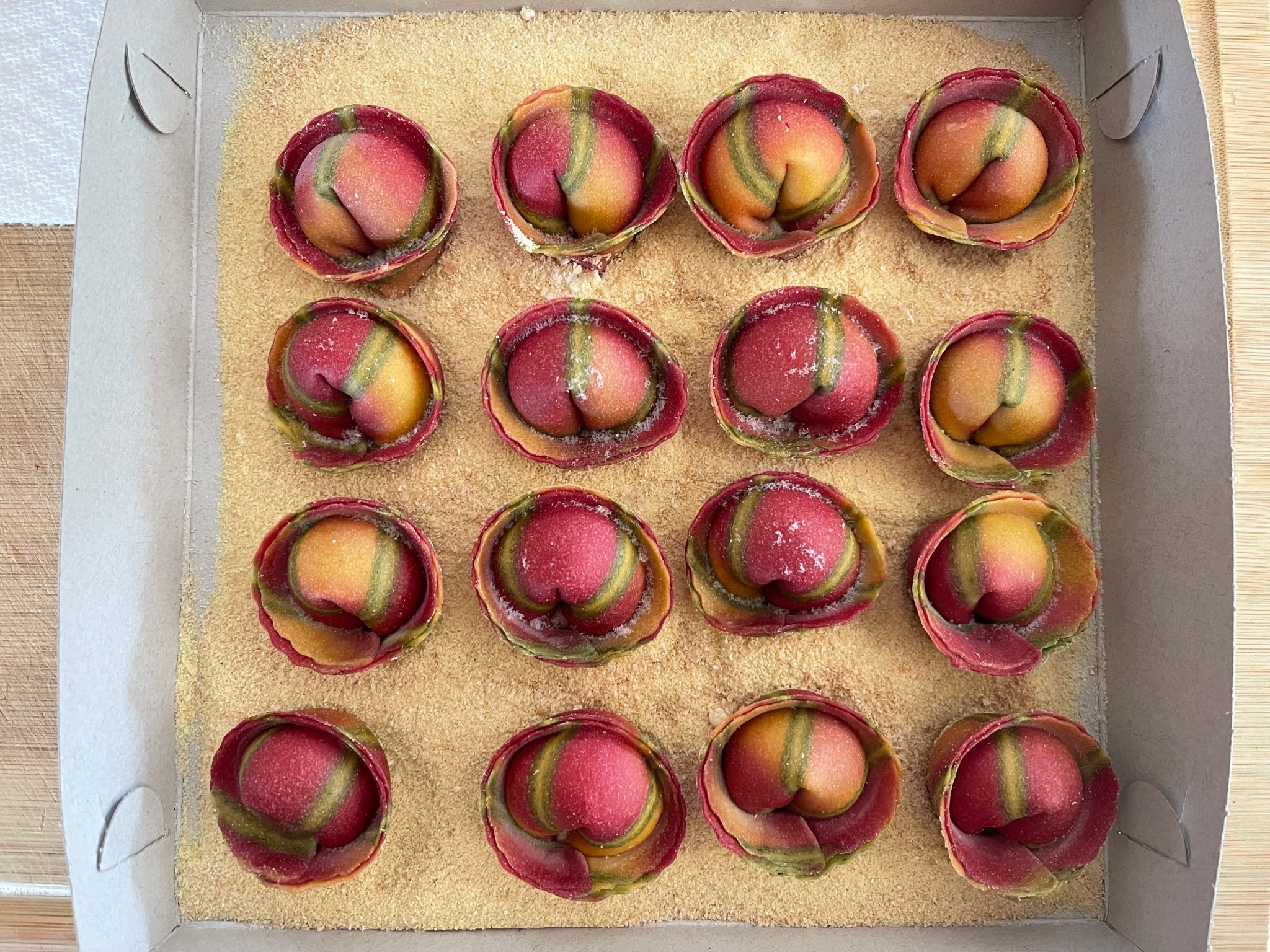 It is always cool to see what new supporters think of our pasta. Ali reached out to us while we had the Buttered Radish Cappelletti on the menu.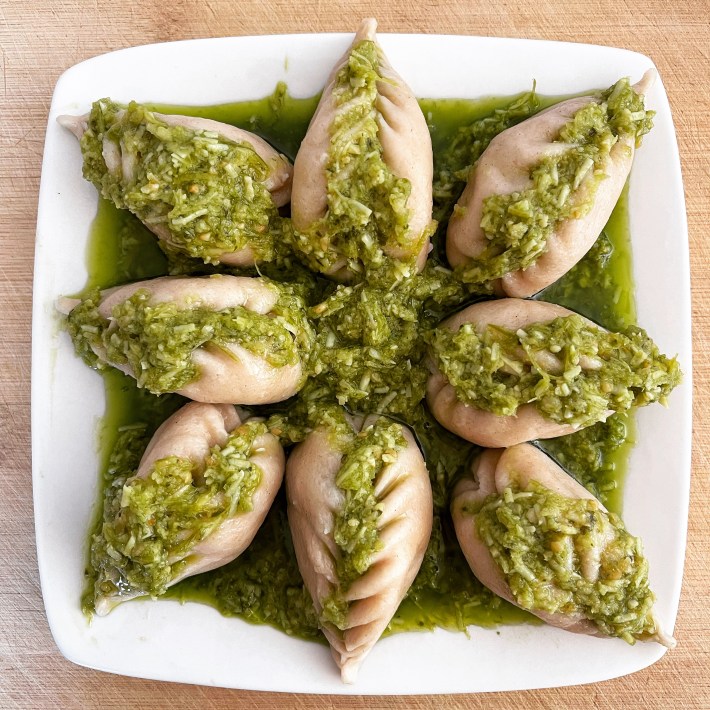 Ali had our Short Rib Culurgiones and Garlic Scape Pesto. His plating (above) was featured in the article. 
Peterson Craft Meats beef and pork and brodo from Graise farm hens. Classically served with Tagliatelle.
Our hand-cut tagliatelle is made with Graise Farm eggs and Baker's Field heritage grain wheat. Perfect long noodles.
Local beets, fresh-milled Baker's Field heritage grain red fife & semolina are extruded into beautiful red macaroni.
Our signature red sauce. Made with organic tomatoes, garlic, basil and olive oil. Pomodoro is great with most pastas!